Meru Wood Industries is an enterprise concentrating on wooden and concrete technologies for production of power transmission poles, timber treatment services and manufacture of high quality timber products.
Our team is composed of very enthusiastic ladies and gentlemen who help each other succeed to accomplish the company's goals. The members provide their expertise on different projects and duties. We are happy and honored to see the synergy focused towards everybody's achievement.
Team Members
Managing Director
Welcome to Meru Wood Industries Ltd home page. Through these web pages we would like to inform you about the company, our activities and products and what we can mean to your business.Thank you for visiting our website and we are looking forward to be in touch with you soon!
Testimonials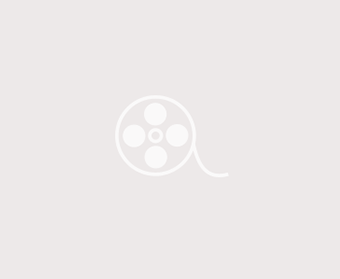 Hospitality business is viewed as the most sensitive forms of business in the world.I have to congratulate Meru Wood Industries personally for the good quality furniture. -Hans.
Finally they came!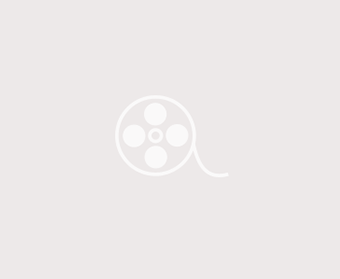 The services are well organized from ordering to delivery. It took only 2 days for our rainy roof to be fixed with new trusses. The rains came and it was all rigid.Thank you Meru Wood.
No more dark nights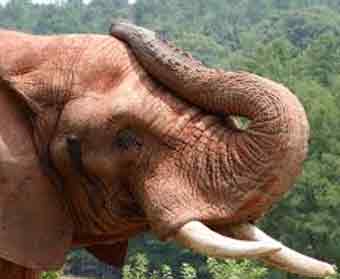 A quality brand speaks for its own! I have your treated fencing posts installed and to date the 4 Acre plot is clean and intact. What else a happy client has to say? Kudos! -Simon
Two years and moving on!